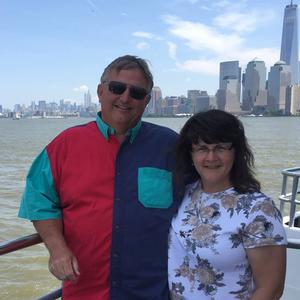 Investment Advisor Representative
Born and raised in Shiloh, IL, Jim has been helping clients pursue their financial goals since 1997. Over the years, Jim has seen stock markets fluctuate, political landscapes change, and investor needs grow. He is excited every day to work with his clients to ensure they are as prepared as possible for whatever comes their way.
In his home life, Jim enjoys spending time with his wife Vicki and children Joe, Jimmy and Jenni. He can often be found hunting, fishing, watching the St. Louis Cardinals and Blues, and spending time at the family farm.